Oklahoma City
Property Management Firm
Over 20 Years' Experience Managing and Selling Property
Managed Properties
We pride ourselves on providing professional and affordable expert property management services. As we offer you our expert property management services, we do so with the goal of creating true partnerships as we continue to grow our ever‑expanding list of managed properties.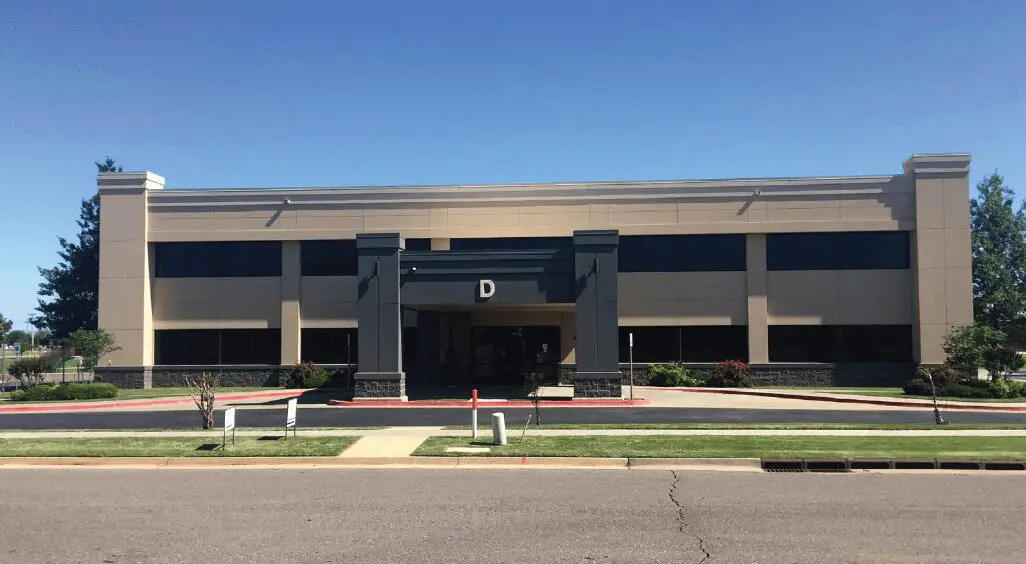 Managing a Real Estate Property
We've successfully managed the sale and acquisition of rural land for decades. Cruse Capital has the proven ability to match buyers and sellers across a wide array of properties, such as development land, recreational properties, and high-end acreage estates.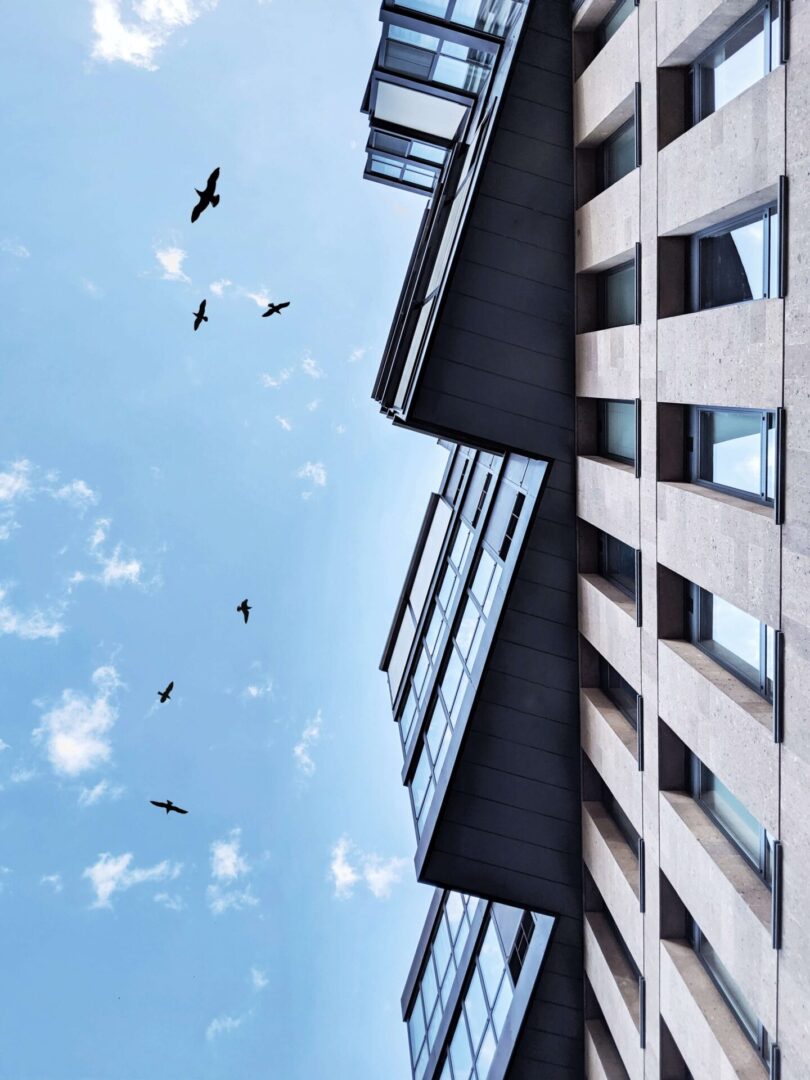 Cruse Capital has been involved with real estate development since 1985 with years of experience in commercial and medical projects. Our development expertise has brought about project partnerships with Southwest Ambulatory Surgery Center, Oklahoma Center for Orthopedics and Multi-Specialty Surgery, OU Pediatrics, Southwest Orthopedics, Crystal Place Assisted Living Center, and Accel Skilled Nursing Facility.
Our developers work closely with city officials, town planners, architects, and contractors establishing long-term relationships which have proven effective in developing projects that might not otherwise have been possible.
Our team members have expertise in the best practices of town planning and community development with first-hand experience in creating design guidelines, strong development regulations, and smart growth practices ensuring the wisest use of land and high quality of life for the communities residents.