Providing
Superior Property Management Solutions
Cruse Capital Property Management in Oklahoma City, Oklahoma is your number one choice for real estate services. See excellence in action as we satisfy all of your real estate buying and selling needs. With more than 20 years of experience in managing and selling properties, our professional staff is always ready to answer your questions about the industry. You will surely enjoy services that are second to none.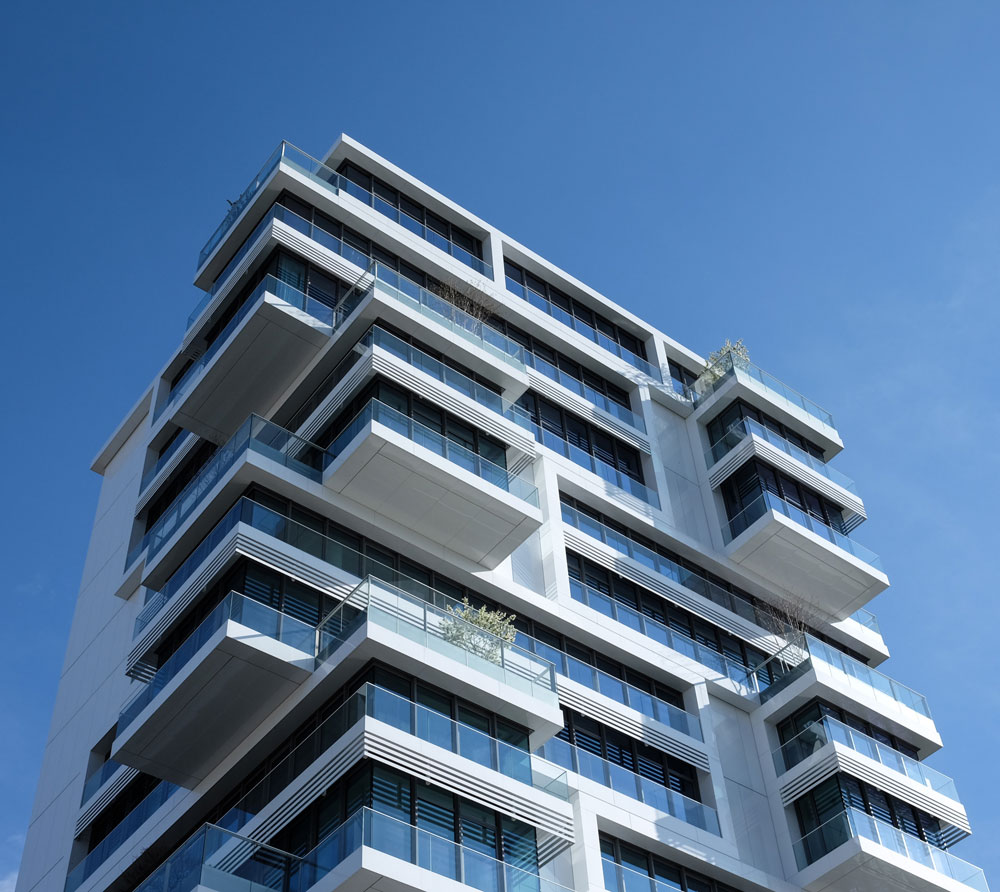 Managing Your

Assets for You
All the critical aspects of construction are known by our property developers. With many years of experience in the field, we can work with our large database of consultants and provide quality services that will save you money. When you work with us, you can be sure that your real estate assets are always managed professionally.
A Marketing and Brokerage

Team You

Can Rely On
Our company houses a remarkable team of marketers and brokers that are experts in uniting buyers and sellers. All types of effective initiatives to negotiate sales and leasing terms are implemented by our excellent staff. You can trust us to help you achieve your goals in the industry.
Delivering Materials You Need on Time
Our in-house team is also able to create marketing collaterals right at our firm. By doing so, we are able to immediately focus on generating the necessary materials to promote your property strategically. This helps to increase the success of networking, which is essential to let your property be sold.
Real Estate Services You Can Enjoy From Us
For all your property management needs, look no further because we have got you covered. We also provide real estate development services and handle third-party leasing.
We are a team of real estate experts who professionally manages properties. Cruse Capital's managed properties currently include thousands of square feet of commercial spaces, like retail areas and apartments. We strive to fully satisfy all of our clients through hard work and dedication to their needs, treating them as our partners.
Whether it is a commercial, residential, mixed-use, or master-planned real estate development, our phenomenal team of developers can handle your project. We have the right partnerships with other professionals to provide you with all the assistance you need to convert your idea from just being on paper to becoming an actual property.
Our expertise in the industry helps in turning the dreams of business and land owners into reality. We can manage various projects, like office building developments for small business owners looking to have ownership over their own property. We can also oversee large development projects that span from dozens to hundreds of acres.